Our Mission
We exist to support consumers of mental health services, advocate for the improvement of local mental health services, and to encourage and enhance the formation of a consumer self-help network in Crawford County. Learn more and get involved.
---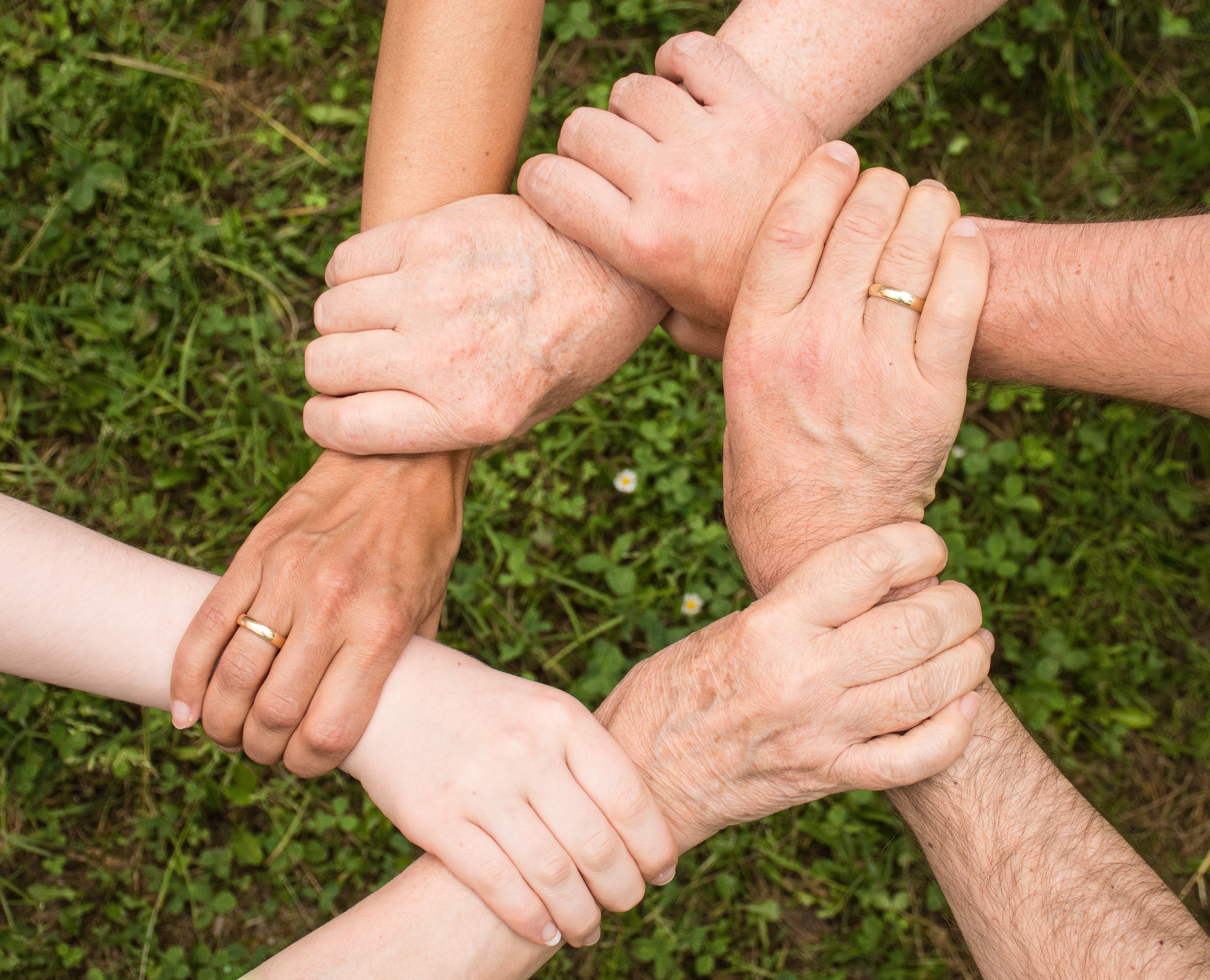 News & Notes
When bad things happen, how do we act individually, and how can we come together as a society? How can we be kind in times of darkness?
In the interest of public health and the well-being of our community, [we] are calling on the City of Meadville to institute a moratorium on all evictions for the duration of the epidemic. Help us by signing our petiton!