Our Mission
We exist to support consumers of mental health services, advocate for the improvement of local mental health services, and to encourage and enhance the formation of a consumer self-help network in Crawford County. Learn more and get involved.
---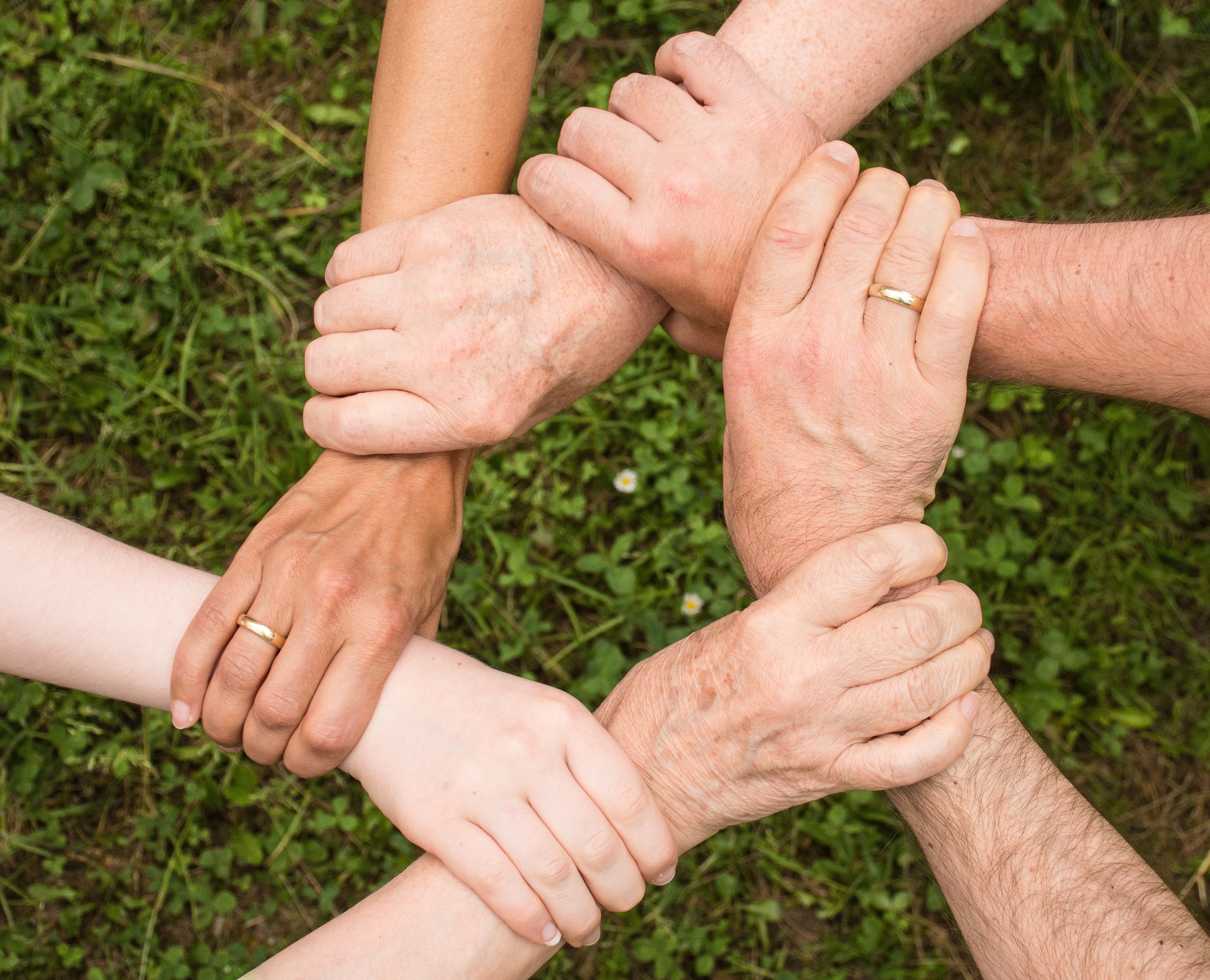 News & Notes
Have no fear, because spring is around the corner, and warmer months are ahead. In the meantime, take as many steps as you can to boost your mood and help others along the way. 
Use this as a reminder to commit acts of service to honor the legacy of Dr. Martin Luther King Jr. Even after the holiday passes, his spirit can carry on. Explore new ways you can give back to your community, involve your family and friends and set attainable goals for yourself.