Our Mission
We exist to support consumers of mental health services, advocate for the improvement of local mental health services, and to encourage and enhance the formation of a consumer self-help network in Crawford County. Learn more and get involved.
---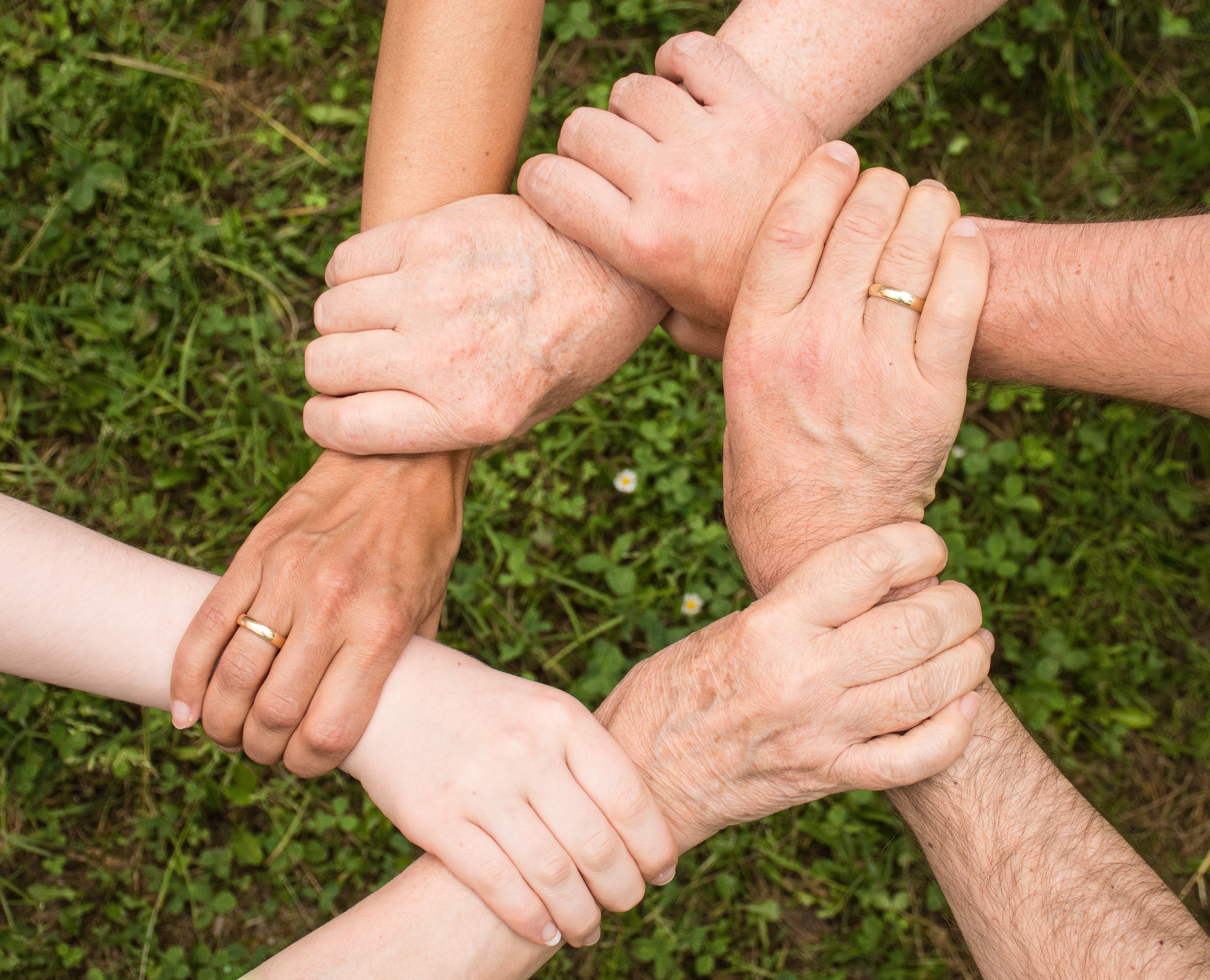 News & Notes
If you want your child to start on the right path, help them get involved in their community and start volunteering today.
If you're still not sure what you're doing over spring break, check out these ideas for how you can have fun and give back.