Our Mission
We exist to support consumers of mental health services, advocate for the improvement of local mental health services, and to encourage and enhance the formation of a consumer self-help network in Crawford County. Learn more and get involved.
---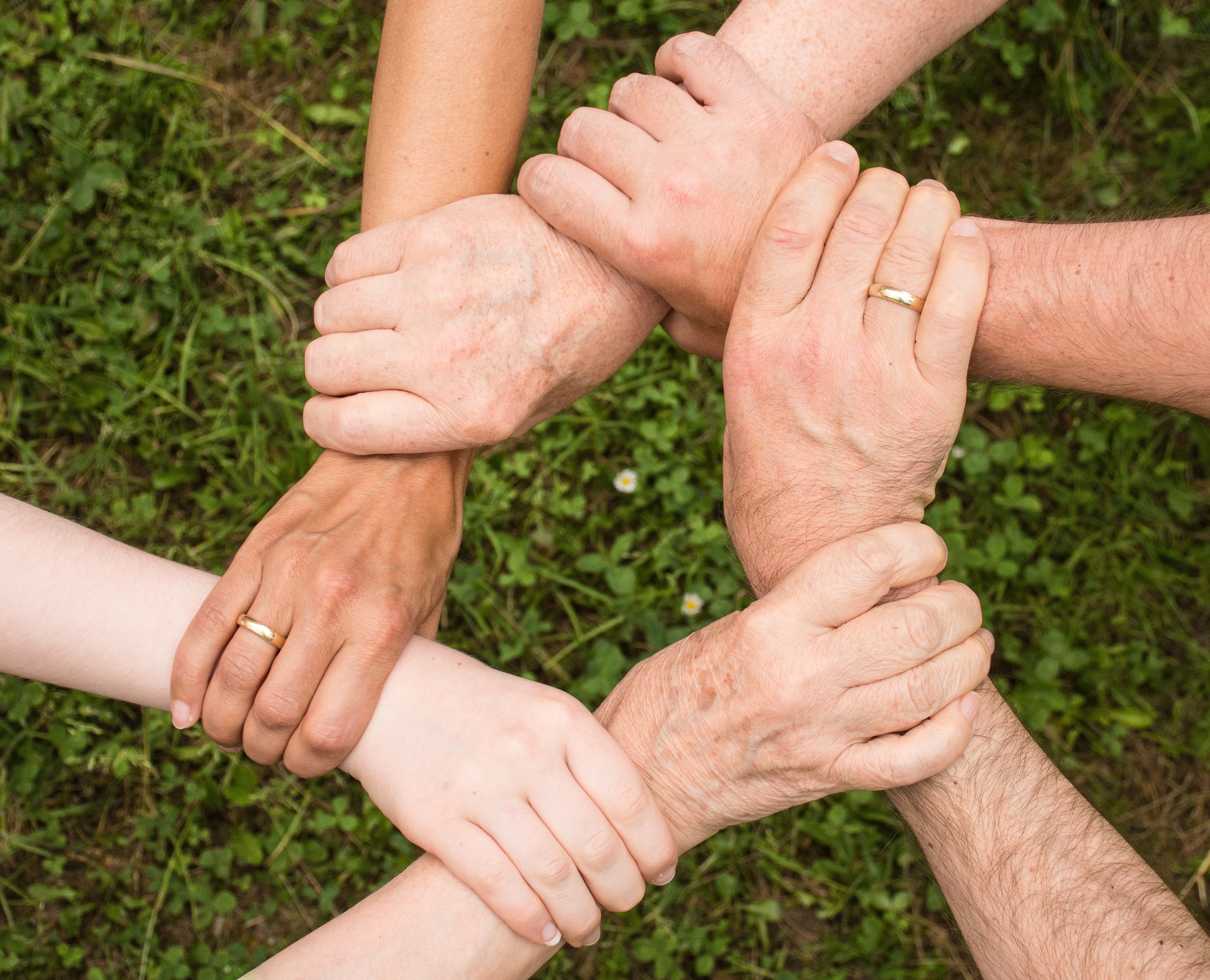 News & Notes
You don't have to choose just one cause or organization to support. You can provide support for various causes and various organizations. Take the time to figure out what feels right for you and your own goals for doing good in the world.
May is recognized as National Recommitment Month. It's a time of renewal and even to build new habits or relationships. What will you recommit to this month?