Our Mission
We exist to support consumers of mental health services, advocate for the improvement of local mental health services, and to encourage and enhance the formation of a consumer self-help network in Crawford County. Learn more and get involved.
---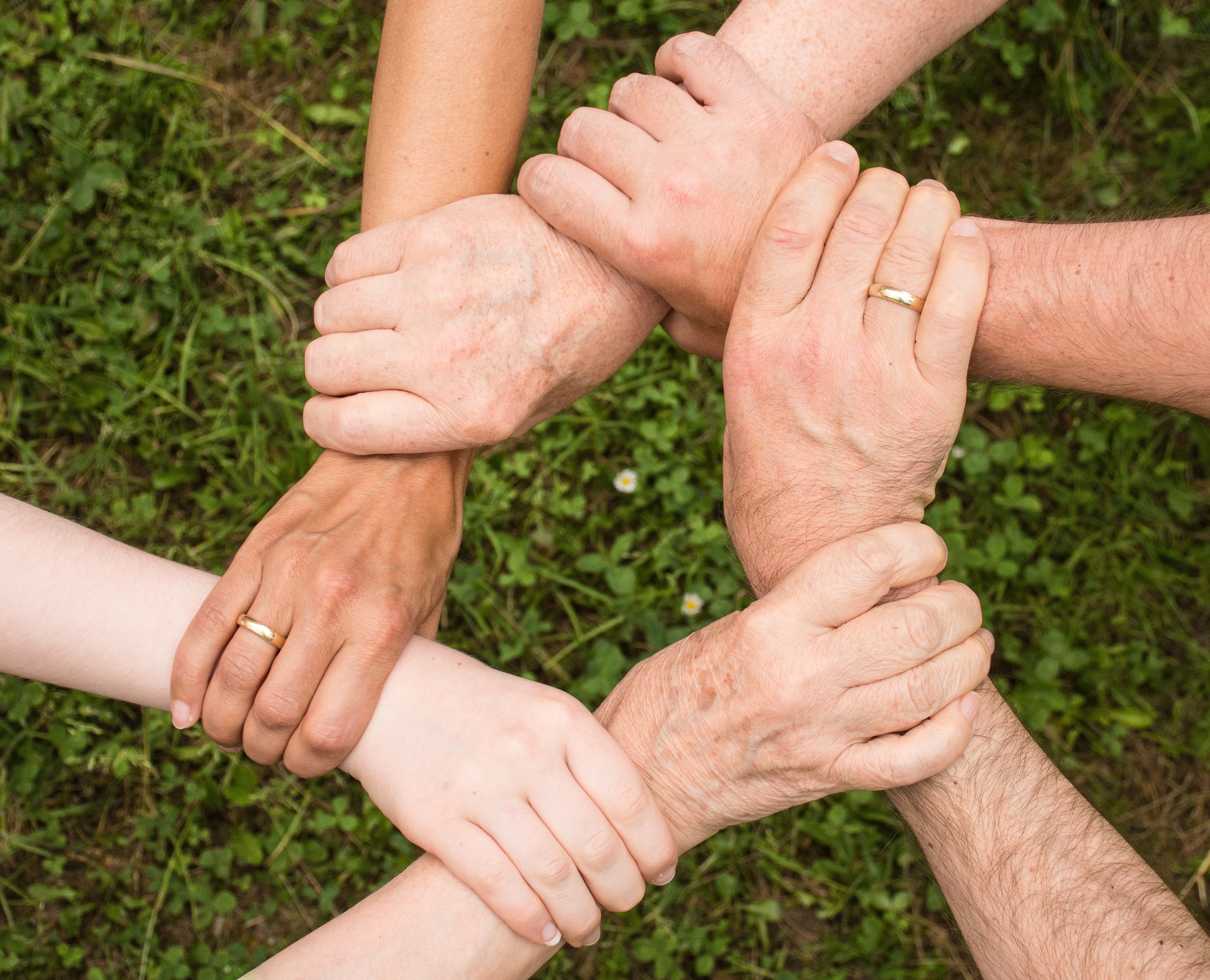 News & Notes
October 7th 2020 CHAPS held their Candlelight Vigil for Mental Health Awareness week. This year was a success and here are some key points from the speakers!
There are plenty of ways to cheer up somebody you love, many of them only involving your time.