Our Mission
We exist to support consumers of mental health services, advocate for the improvement of local mental health services, and to encourage and enhance the formation of a consumer self-help network in Crawford County. Learn more and get involved.
---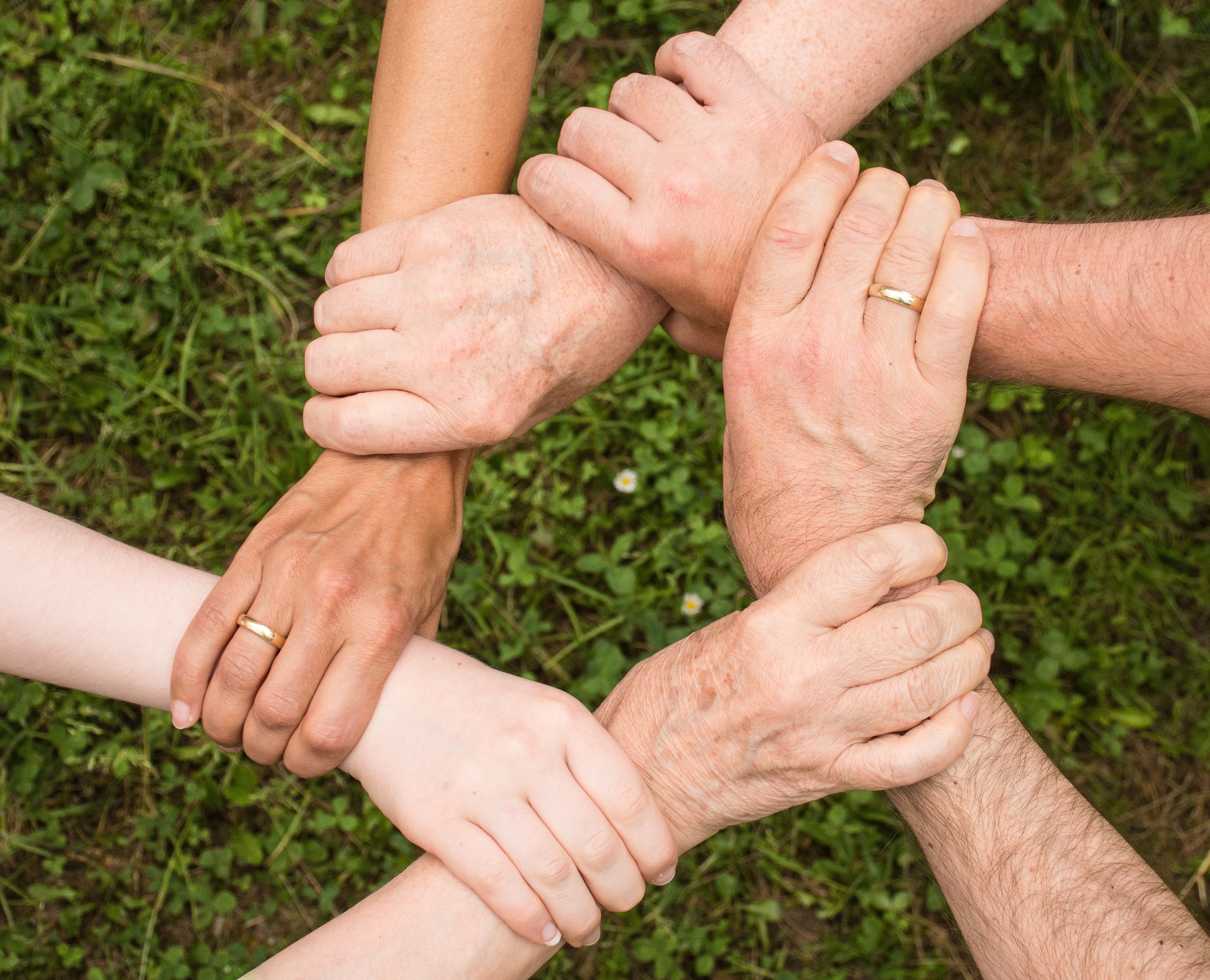 News & Notes
It's time to take part in the biggest giving day of the year! Celebrate GivingTuesday whether that be through giving your time, your gifts, talents or monetary contributions. Every gift, both big and small, helps make a difference. 
No matter what holidays you celebrate, that means plenty more good times to be had before we ring in 2022. It also means it's time to check in with your 2021 goals! From giving to volunteering to kicking a habit you hoped to leave behind, check out these tips to check in with yourself and finish out 2021 strong!