Our Mission
We exist to support consumers of mental health services, advocate for the improvement of local mental health services, and to encourage and enhance the formation of a consumer self-help network in Crawford County. Learn more and get involved.
---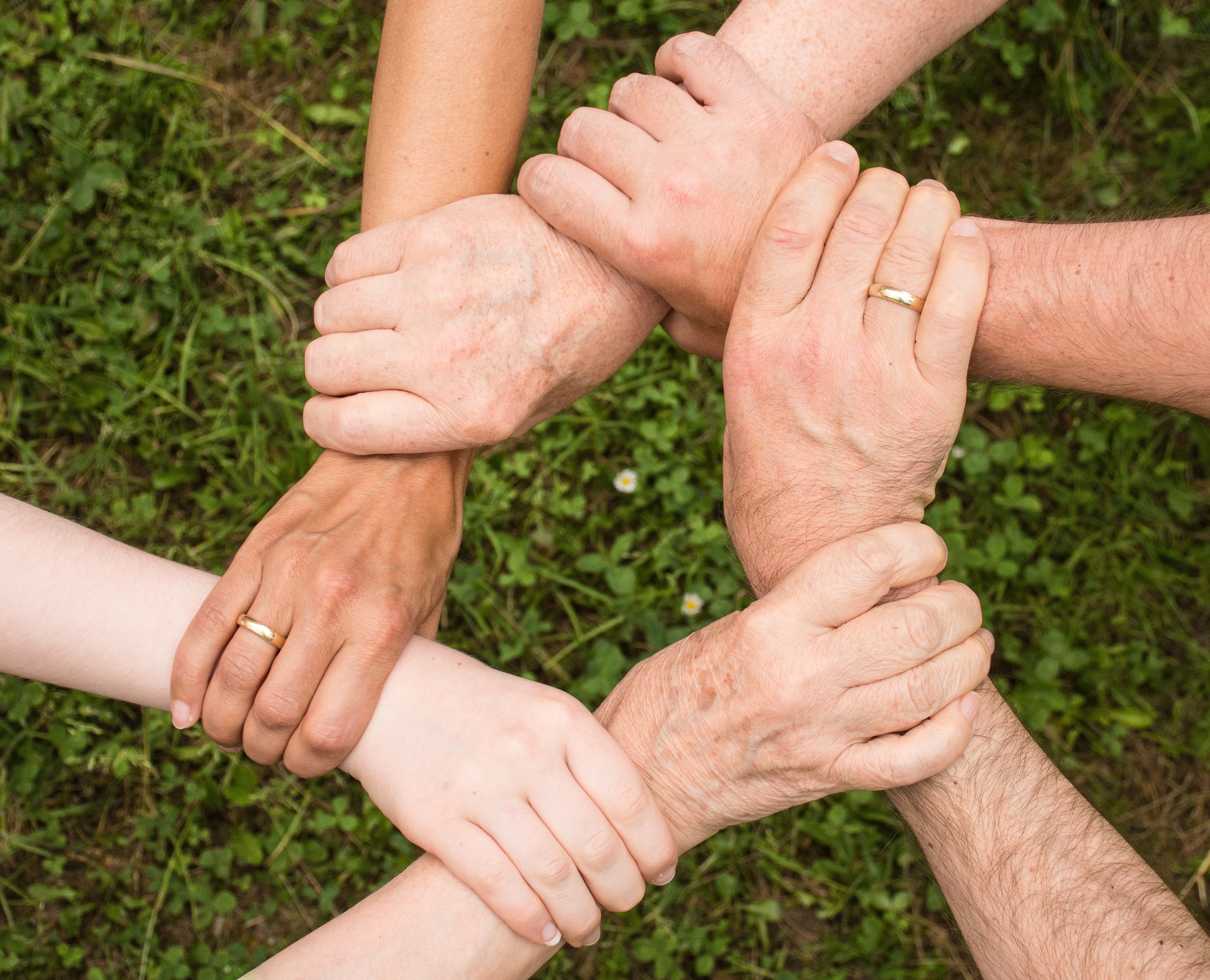 News & Notes
As we dive into the season of giving this month, let's explore how the very action of giving can lead to a more altruistic life, improve our mood and even makes us happy.
Singing with others has numerous health benefits for your body and mind. Here are a few ways to be healthier and happier with music in your life.