Our Mission
We exist to support consumers of mental health services, advocate for the improvement of local mental health services, and to encourage and enhance the formation of a consumer self-help network in Crawford County. Learn more and get involved.
---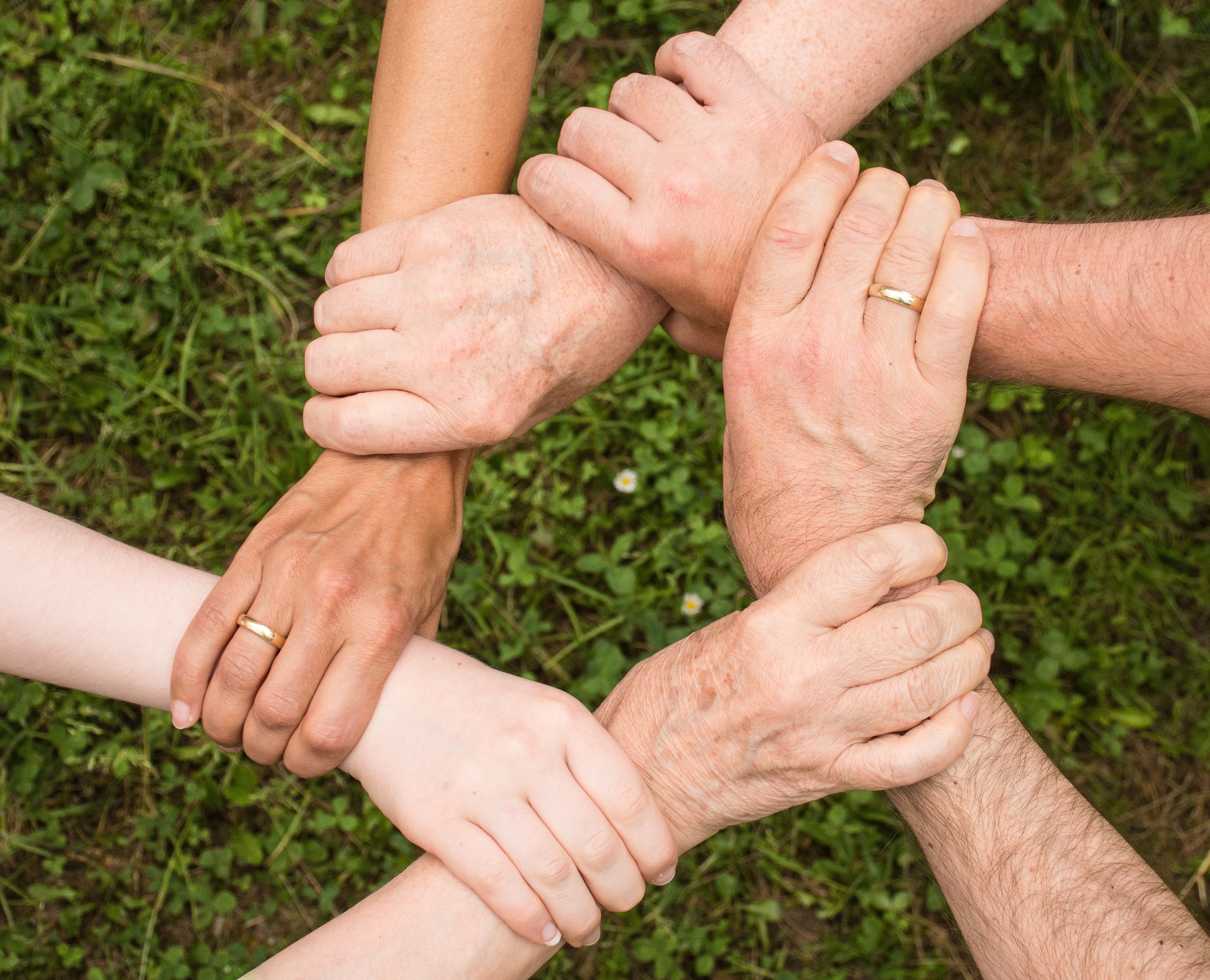 News & Notes
Crawford County Mental Health Awareness Program, Inc. (CHAPS) welcomes Crawford County citizens to attend a public hearing to discuss CHAPS' intent to apply for Emergency Solutions Grant Program for Rapid Rehousing funds, Homelessness Prevention funds, and Emergency Shelter funds through a regional application, which will be submitted by Lawrence County Community Action Partnership.  CHAPS is willing to hear any Crawford County citizen or group desiring to appear and comment.
Memorial Day is an incredibly special time in America's history. This weekend, do more than barbecue. Take time to truly commemorate the meaning of the holiday and celebrate the servicemen and women who have given everything to this country.