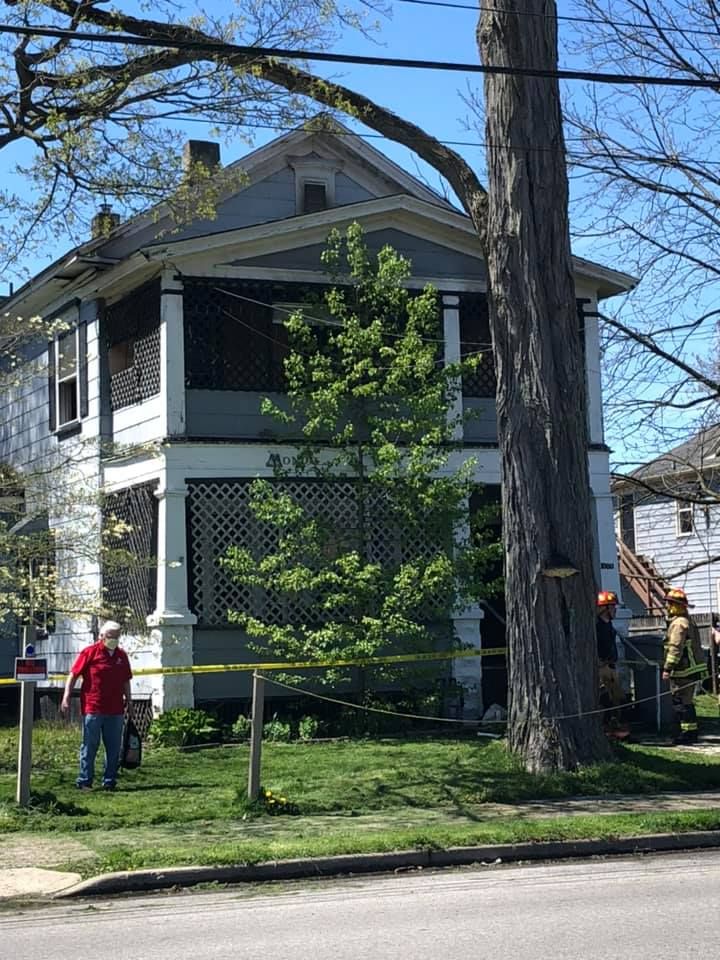 This was a very tough day for some good friends...they lost their home of 25 years to a fire. But they also feel blessed that they and their upstairs tenant are safe, along with 2 frightened cats and a sweet dog! All are safe and staying in a local motel tonight. While there today, I witnessed such kindness, bravery and grace...from the wonderful firefighters, helpful neighbors, volunteers, CHAPS workers and the Red Cross. Thanks to all for your support!
I know much is being asked of our community during these challenging days, and now I am asking for your help again. A married couple and an elderly man residing in two separate dwellings lost their home and everything in it. If you are able, this is how you could help:
- we are looking for two affordable apartments...one willing to accept a trained 7 year old dog ( around 20 pounds and very well behaved! Any leads, call Lynn at CHAPS -373 5060.
- donations toward motel stays until they are able to find apartments. ( Red Cross assistance will cover 2 nights)
-monetary donations or Walmart gift cards to help them replace household items, furniture and clothing.
(We are sorry that we cannot receive any clothing or other donated items at this time....only gift cards can be accepted.)
Anyone with questions can call the number above or send an email to lmcumber@chapsinc.org.
Make A Difference Now By Donating: http://chapsinc.org/how-to-help/donate.html

Once again, thanks to all who helped in so many ways. I am so proud to call Meadville my home! ❤️. With warmest appreciation, Lynn McUmber