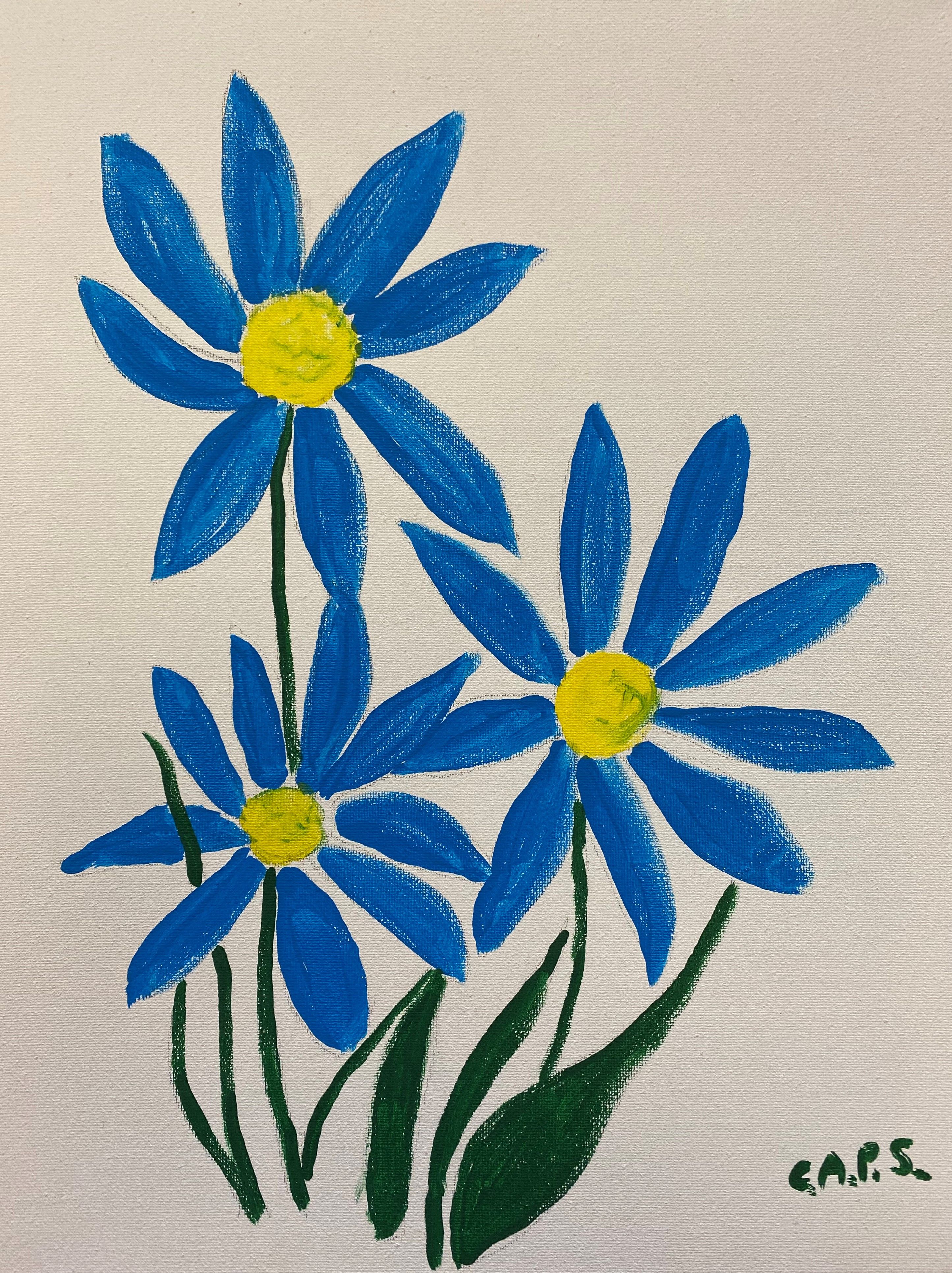 The Journey Center at CHAPS is hosting their art show on October 1st 2020 from 11:00 am to 6:00 pm! The theme is Connections: Coming Together, 6 Feet Apart. If you visit CHAPS' parking lot on October 1st you will be able to see around 20 art pieces from the members of the Journey Center! 
This art show is a wonderful opportunity for the members of the Journey Center to come together and create something of meaning to them. This art show is self-directed by the members. They use this show as a way to connect with their peers at the Journey Center and as a way to express themselves. In creating and sharing the art, members are able to gain confidence in themselves and their capabilities. At the Journey Center, the art show is a way for members to connect with others and to use art as an advocacy tool to break down the stigma of mental illness. Art, for the Journey Center, is a universal language! Despite the differences all of us might have, we can all understand and take away something from the art we see. 
The Journey Center's art show is a way for the members to express themselves to their community, as well as for community members to support the members of the Journey Center in appreciating the art they have created. If you want to support those who use art as a tool for self-expression and confidence or if you just enjoy looking at art, come to CHAPS and see what the Journey Center has to offer on October 1st! If you're unable to join, there will be a Facebook live broadcast on the Journey Center's Facebook page!